BEST SOLUTION
SUN PROTECTION
If used as directed with other sun protection measures these products decrease the risk of skin cancer.

Sun protection is essential for preventing early skin ageing caused by the sun.
BLACK&WHITE CORE PERFECTION PROTECT + MOISTURE 30
Protect and moisturise with BLACK&WHITE'S incredible broad spectrum SPF30, which shields and protects your skin from the sun. Part caretaker and part protector, this product contains peptides, antioxidants and plant extracts to both firm and plump your skin.
BLACK&WHITE CORE PERFECTION ZIN CLEAR SPF 30
BLACK&WHITE'S Broad Spectrum SPF 30. Zin Clear BLACK&WHITE'S soothing physical sunscreen processes the power of zinc oxide to guard and protect your skin without the white residue. This mineral-based sunscreen works tirelessly to shield your skin, ensuring UVA and UVB protection. A perfect sunscreen for sensitised and acne-prone skin. Also suitable for use during professional treatments.
BLACK&WHITE CORE PERFECTION STEM CELL TINTED PROTECT + MOIST SPF 30
Welcome to the elite with BLACK&WHITE'S Eternal Shield+Moist. Our finest tinted moisturiser SPF30, UVA and UVB physical sunscreen. With the added benefit of botanical stem cell technology, peptides and succulent antioxidants to give you advanced anti-ageing technology, you get the ultimate three-in-one facial treatment. Immerse your skin in total tinted moisture protection.
MOST POPULAR: PEPTIDE ARMOUR DEFENCE SPF 50
BLACK&WHITE'S Armour Defence SPF50 is more than just a sunscreen. It protects your skin from sun damage while smoothing fine lines and wrinkles. Overflowing with peptides that help to revive and rejuvenate your skin, it's a physical sunscreen that also fights the future signs of ageing.
Best Benefits
CELLULAR LEVEL CORE PERFECTION
BLACK&WHITE'S core perfection range is our main staple, appropriate for home treatments and professional in-spa clinic treatments.
Delivering balance to your skin, including the fundamentals of nourishment and protection. Exquisitely full of vitamins and minerals as well as vital enzymes, these core products will revitalise any skin type.
Our Core Perfection Collection is for those needing to restore and give balance to their skin. It is a must before any professional treatment in order to repair and build your skin prior to treatment.
Our Core Perfection Collection incorporates blends of vital enzymes, vitamins, minerals and nutrients that rebuild, strengthen and balance skin before and after your treatment.
Best Benefits
CELLULAR LEVEL PEPTIDE PERFECTION
With the ability to undermine collagen breakdown and with the unique ability to plump and smooth.
BLACK&WHITE'S Peptide Perfection Collection fills fine lines and wrinkles from within the skin. Our Peptide Collection is an incredible advancement in skincare formulated specially for us in unique, potent blends.
BLACK&WHITE'S Peptide Perfection Collection prevents and overpowers the ageing process.
It not only rebuilds collagen and elastin, the chain effect is plumping and firming of the skin with miraculous advances in age management.
TESTIMONIAL
WHAT OUR CUSTOMERS SAY ?
As a professional athlete in harsh weather conditions and travelling with training and competing my skin needs hydration, and protection from the elements. I've noticed a significant improvement in my skin since I started using the Black & White Beauty Cellular Level Skincare range and I especially love how firm and fresh my skin feels straight after I have used it. I travel a lot so having healthy, resilient skin is important to me.
Anja
Professional Skier
As the founder and owner of BLACK&WHITE Beauty it was important to me to have beautiful yet effective products. I have spent many years outdoors skiing and both teaching and taking Junior Surf, as well as being a lifeguard. Many hours were spent in harsh conditions before I became a beauty therapist. So when I developed my skincare retail and Clinic treatment Collections it was crucial to have a product with merit that not only can treat the skin but protect it.
Kerry
Fonder/Owner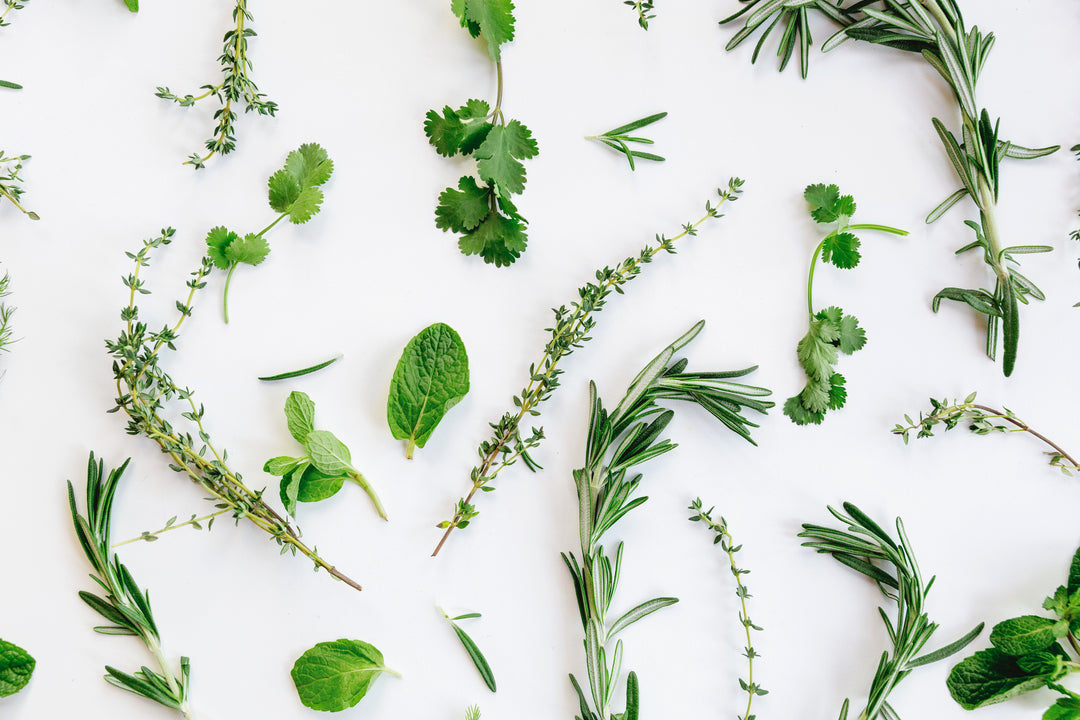 ANSWER FOR
FREQUENTLY ASKED QUESTIONS
1. How does B&W Skincare work?

Our three way delivery system is quite simply the balance of protection, strength and regeneration of the skin through the powerful combination of peptides, antioxidants and plant stem cells. By stabilizing these vital ingredients together in each product, we ensure the promise of a highly functioning skin; simultaneously addressing a variety of complex skin concerns at a Cellular Level.

2. How is BLACK&WHITE Skincare so effective?

BLACK&WHITE has a unique blend of natural ingredients carefully blended together. Our formularist has been able to blend Plant Stem Cells Peptides and Antioxidants together to work synergistically, creating one of the best active ingredient delivery systems, that is both safe and effective for all skin types.

3. Where is BLACK&WHITE Skincare & Makeup Made?

Our Cellular Level Skincare is made in San Francisco, Californa, USA. Our formularist is a world renowed chemist and known for his world leading Skincare formulations.

Most of our Makeup comes from New York, the leading city of cosmetics today, and maintains a focus on high quality ingredients with a range of purposes.