Kerry spent many years working in the beauty industry, providing high-quality treatments and products to her customers over the space of her two spas. However, on December 23 2015, an email arrived in Kerry's inbox which would change her perception of the beauty industry, and raise the question of why small businesses do not matter?

Kerry was tired of how 'little business' was losing control over what they bought, the stock numbers they had to have, or how they chose to sell their stock. Kerry felt there was a hole in the beauty industry; there was a real need for high-level professional skincare and makeup that allowed small businesses to stock great professional products. Kerry wanted to make great skincare more accessible. So she created a brand that cares about people (stockists and customers), BLACK&WHITE. THE PEOPLE'S PRODUCT.

Kerry spent 2 years researching formalists and ingredients for her brand; after a lot of correspondence, Kerry travelled to the USA to met Sam Dhatt. We are incredibly privileged and proud to have Sam formulate for us. Our ingredients are of the highest quality, ensured by our state-of-the-art lab and team educators. These ingredients are used to craft exceptional skincare products that address client concerns, and ensure the skin realises its full potential.

From there, the passion for Kerry's brand grew, again searching for tried and true formulations and ingredients that she could utilise in her makeup collection, boasting natural ingredients, combining this with the benefits of science to create a makeup collection that is good for the skin, yet totally functional in both special occasion and day to day life. Again adding to her collections she created body products with nourishing ingredients and candles and room fragrance to match each fragrance. "I am very passionate about bringing quality products to my clients, BLACK&WHITE stockists and the public. I am equally passionate about creating opportunities for the survival of small businesses and retailers in the beauty industry." BLACK&WHITE has a wide range of beautiful 'result driven' products. We understand that each and every consumer has varying needs. Therefore, all ingredients are listed, giving consumers total control over the products they apply to their skin.
BODY PRODUCTS
Inspired by aromatherapy
MOTHER & BABY
Natural & organic baby products
PROFESSIONAL MAKEUP
Ingredients that are able to satisfy a diverse range of needs
CELLULAR LEVEL SKINCARE
Tailored to the viscosity of our chosen ingredients
Keeping NZ Beautiful
RECYCLING OUR PACKAGING
BLACK &WHITE tries hard to create beautiful products in beautiful packaging, that can be either recycled or reused wherever possible. However, due to ingredients and their stability, along with obvious health and safety reasons, we can only reuse some of our packaging in certain products. Many of our bottles are able to be recycled or reused. Our Body Beautiful Range is carefully crafted with this in mind. Our jars can be reused in your house after the product is finished, or simply bring it back to us for recycling (and you will and receive a recycle discount on your next purchase). Our Pure Natural Organic range and some of our Cellular Level product range have a $3 rebate to return the bottle to us for recycling.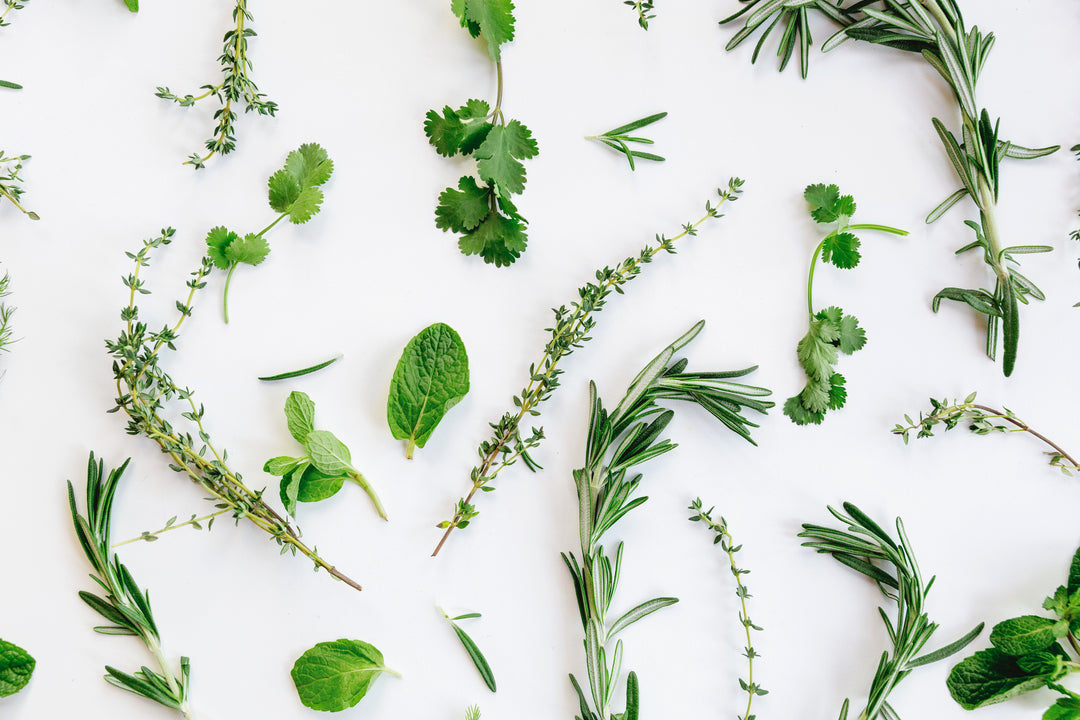 YOUR BODY YOUR CHOICE
INGREDIENTS
Everybody's idea of the ideal ingredients in a skincare, haircare and makeup brand will differ. A lot will depend on natural ingredients vs performance, and what occasion the product is for. We have endeavoured to list every ingredient we are aware of, so that consumers have the knowledge to choose the products which suits them. In my experience, we can't always use completely natural ingredients - as some crucial ingredients are required for performance and product stability. However, for many uses, natural ingredients are perfect for the job. We have tried to bring the consumer a wide selection in both areas; we will continue to source natural, gluten free and vegan where possible. However, we will not compromise product quality.
CRUELTY FREE
OUR INSPERATION
We have looked both nationally and internationally to procure the very best brand. We are extremely confident that the stringent selection of testing criteria and trials our products went through, that they are of the highest standard. Please note that our products contain both natural and organic ingredients, and that our products may not always be 100% natural or organic. Please see ingredient lists for full details or contact us for more specific information about any item. Enjoy looking through our products. Please read ingredient lists carefully if you have any allergies, or sensitivities to either synthetic or natural ingredients. BLACK&WHITE products have not been tested on animals.
FREQUENTLY ASKED QUESTIONS
WHO BUYS OUR PRODUCTS?
Our products have wide appeal, particularly for those experiencing signs of ageing skin and wanting to use highly effective formulations to combat that.

The formulations are customised to suit a range of skin types and we provide education so your team can offer advice and support to your customers.
WHAT DOES YOUR SKINCARE OFFER THAT OTHERS DON'T?
Put simply it is the attention to formulation. Plant Stem Cells, Peptides, Antioxidants carefully crafted and blended together to give you a skincare delivery system like no other.

While natural ingredients remain a focus, I have had enough experience in this industry to know that the products that maintain good levels of sales to existing customers, are those which offer visible improvements in the look and feel of their skin.

I am laser focused on ingredients, and ensuring our products exceed the expectations of each user.
ARE YOUR PRODUCTS NATURAL?
We do offer a Collection of Pure Natural Organic Makeup and this is because we have identified ways to balance the longevity of the product with the outcome.

For example, organic lipsticks that last as long, and look as bright as their non organic counterparts.

We also continue to explore Organic Skincare formulations in New Zealand with result driven ingredients. However all of our products are filled with natural ingredients that have the incredible science behind them to ensure those natural ingredients are delivered in the most stable form