BEST SOLUTION
IS IT RIGHT FOR YOU?
Gentle everyday skincare routine

Balancing and healing

Reviving and rejuvenating sensitive skin
BLACK&WHITE SENSITIVE PERFECTION
BLACK&WHITE'S Retinaldehyde Cream contains all the benefits of retinol, without out any of the irritation that Retinol (Vitamin A) may cause in sensitised skins.
BLACK&WHITE CORE PERFECTION
BLACK&WHITE'S Core Perfection Collection has the many benefits of natural ingredients that may indeed be beneficial to sensitised skin - Vitamin B3, Vitamin B5. Plant and vegetable extracts deliver hydration and protection to the skin.
B&W SKINCARE CONSULTATION
To book your online skin consultation you can visit our Skin Consult page
here
SENSITIVE SKINCARE PACKS
Wondering how to delicately manage your sensitive skin, while maintaining a youthful complexion and firm, healthy skin? Our Sensitive Skincare packs provide the essentials you need to improve your skin, without irritation or clogging your pores.
Kerry Barugh
Founder: BLACK&WHITE BEAUTY
BUY NOW
ALL ABOUT OUR SENSITIVE SKIN PACKS
Best Benefits
CELLULAR LEVEL SENSITIVE PERFECTION
BLACK&WHITE'S Sensitized Perfection collection was perfectly formulated for those with skin sensitivities.
Whether you have skin that has always been sensitive, or whether it is environmental sensitivities, our Sensitive Perfection Collection aims to take care and pamper even the most sensitive skin.
BLACK&WHITE'S Sensitized Perfection Collection aims to gently cleanse, moisturise, calm and sooth even the most delicate of skins.
From environmental sensitivities to rosacea.
Best Benefits
CELLULAR LEVEL CORE PERFECTION
BLACK&WHITE'S core perfection range is our main staple, appropriate for home treatments and professional in-spa clinic treatments.
Delivering balance to your skin including the fundamentals of nourishment and protection. Exquisitely full of vitamins and minerals, as well as vital enzymes, these core products will revitalise any skin type.
Our Core Perfection Collection is for those needing to restore and give balance to their skin. It is a must before any professional treatment in order to repair and build your skin prior to treatment.
Our Core Perfection Collection incorporates blends of vital enzymes, vitamins, minerals and nutrients that rebuild, strengthen and balance skin before and after your treatment.
TESTIMONIAL
WHAT OUR CUSTOMERS SAY ?
I sometimes find it difficult to find products that suits my sometimes sensitive skin. Although these products are active I have been prescribed specific products to help reduce my sensitivities
ELLESSE
Professional Cyclist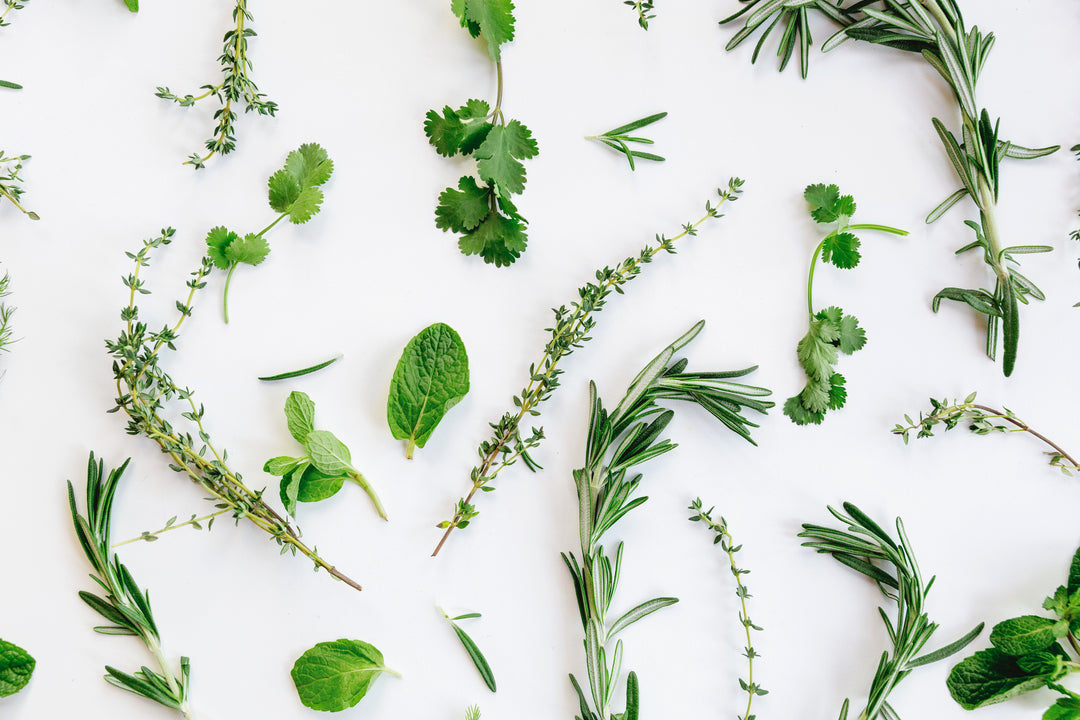 ANSWER FOR
FREQUENTLY ASKED QUESTIONS
1. How does B&W Skincare work?

Our three way delivery system is quite simply the balance of protection, strength and regeneration of the skin through the powerful combination of peptides, antioxidants and plant stem cells. By stabilizing these vital ingredients together in each product, we ensure the promise of a highly functioning skin; simultaneously addressing a variety of complex skin concerns at a Cellular Level.

2. How is BLACK&WHITE Skincare so effective?

BLACK&WHITE has a unique blend of natural ingredients carefully blended together. Our formularist has been able to blend Plant Stem Cells Peptides and Antioxidants together to work synergistically together to create one of the best active ingredient delivery systems, that is both safe and effective for all skin types.

3. Where is BLACK&WHITE Skincare & Makeup Made?

Our Cellular level Skincare is made in San Fransico, Californa USA. We chose our formularist, who is a world renowed chemist, and known for his world leading skincare formulations. Most of our Makeup comes from New York, the leading city is cosmetics today, with a complete focus on ingredients and purpose.