BEST SOLUTION
IS IT RIGHT FOR YOU?
Lipid dry skin is when you produce fewer oils than the average person. Mostly found in Fitzpatrick i and 2, but can be in higher Fitzpatrick as well.

The inability to produce sufficient natural oils held in the dermal layer is what we call lipid dry skin. This is when we need to topically apply quality skincare, that has a great delivery system, to penetrate the skins barrier layer.

Result driven, with ingredients and a delivery system that can penetrate the barrier layer, targeting lipid dry skin.
LIPID DRY SKINCARE PACKS
Wondering how to manage your lipid dry skin? Our Lipid Dry Skincare packs provide the essentials you need to improve your skin, without breakouts or clogging your pores.
Kerry Barugh
Founder: BLACK&WHITE BEAUTY
BUY NOW
ALL ABOUT OUR LIPID DRY SKIN PACKS
Best Benefits
CELLULAR LEVEL CORE PERFECTION
BLACK&WHITE'S core perfection range is our main staple, appropriate for home treatments and professional in-spa clinic treatments.
Delivering balance to your skin including the fundamentals of nourishment and protection. Exquisitely full of vitamins and minerals, as well as vital enzymes, these core products will revitalise any skin type.
Our Core Perfection Collection is for those needing to restore and give balance to their skin. It is a must before any professional treatment, in order to repair and build your skin prior to treatment.
Our Core Perfection Collection incorporates blends of vital enzymes, vitamins, minerals and nutrients that rebuild, strengthen and balance skin before and after your treatment.
BEST BENEFITS
CELLULAR LEVEL C PERFECTION
BLACK&WHITE'S formularist has created the ultimate in Vitamin C skincare.
The unparalleled powers of BV-OSC, a very potent, yet gentle and stable form of VIT C enables your skin to glow and excel in vibrance.
Our Vitamin C Perfection Collection is carefully blended to energise and enchance your skin.
Full of Orange Stem Cells, our antioxidant-rich blends scavenge free radicals, whilst lightening and magically evening out your skin tone.
BEST BENEFITS
CELLULAR LEVEL ELITE PERFETION
BLACK&WHITE'S formularist is a creator of many good things, and while all the brilliant discoveries he has made as a leader in plant stem cell technology are featured across all of our Perfection Collections. Our Elite Perfection Stem Cell 3D Collection presents the most transforming formulations.
These products have been carefully crafted to renew, repair and refine the skin with the intensity of pure luxury and fine ingredients.
BLACK&WHITE'S Elite Perfection Stem Cell 3D Collection is exactly what it states. This plant stem cell technology transforms and lifts, tones, brightens, plumps and rejuvenates the skin with a lavish intensity from head to toe.
BEST BENEFITS
CELLULAR LEVEL PEPTIDE PERFECTION
With the ability to undermine collagen breakdown and with the unique ability to plump and smooth.
BLACK&WHITE'S Peptide Perfection Collection fills fine lines and wrinkles from within the skin. Our Peptide Collection is an incredible advancement in skincare, formulated specially for us in unique, potent blends.
BLACK&WHITE'S Elite Perfection Stem Cell 3D Collection is exactly what it states. This plant stem cell technology transforms and lifts, tones, brightens, plumps and rejuvenates the skin, with a lavish intensity from head to toe.
It not only rebuilds collagen and elastin, the chain effect is plumping and firming of the skin with miraculous advances in age management.
TESTIMONIAL
WHAT OUR CUSTOMERS SAY ?
As a professional athlete in harsh weather conditions and travelling with training and competing my skin needs hydration, and protection from the elements. I've noticed a significant improvement in my skin since I started using the BLACK&WHITE Beauty Cellular Level Skincare and I especially love how firm and fresh my skin feels straight after I have used it. I travel a lot so having healthy, resilient skin is important to me.
Anja
Professional Skier
Kerry really cares about your beauty or skin issues and comes up with amazing solutions to take care of you with her wonderful range of products. She has the ability to make you feel like you are such a special client to her, and she never rushes her time. Kerry has put her soul into formulating products of the highest standard at concentration levels that really achieve noticeable results for her clients skin.
Caro
Client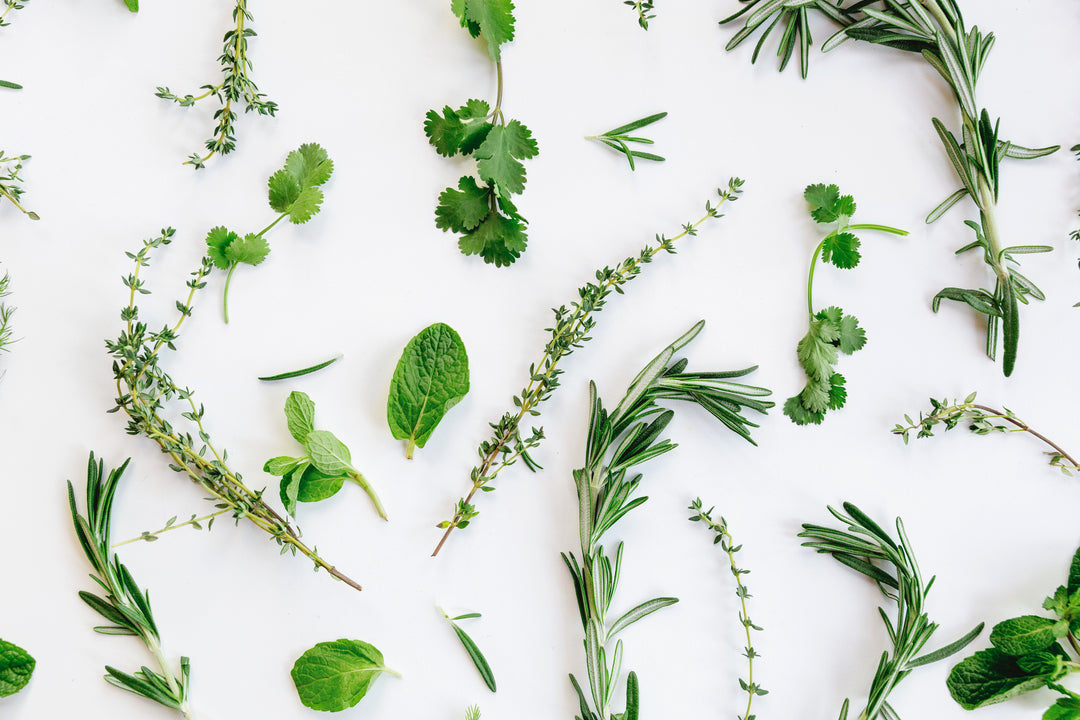 ANSWER FOR
FREQUENTLY ASKED QUESTIONS
1. How does B&W Skincare work?

Our three way delivery system is quite simply the balance of protection, strength and regeneration of the skin through the powerful combination of peptides, antioxidants and plant stem cells. By stabilizing these vital ingredients together in each product, we ensure the promise of a highly functioning skin; simultaneously addressing a variety of complex skin concerns at a Cellular Level.

2. How is BLACK&WHITE Skincare so effective?

BLACK&WHITE has a unique blend of natural ingredients carefully blended together. Our formularist has been able to blend Plant Stem Cells Peptides and Antioxidants together to work synergistically together to create one of the best active ingredient delivery systems, that is both safe and effective for all skin types.

3. Where is BLACK&WHITE Skincare & Makeup Made?

Our Cellular level Skincare is made in San Fransico, Californa USA. We chose our formularist, who is a world renowed chemist, and known for his world leading skincare formulations.

Most of our Makeup comes from New York, the leading city is cosmetics today, with a complete focus on ingredients and purpose.