BEST SOLUTION
IS IT RIGHT FOR YOU?
Protects your skin against the natural process of ageing

Restores hydration

Stimulates skin cell rejouvenation
BLACK&WHITE ELITE PERFECTION
BLACK&WHITE'S Elite Perfection Stem cell 3D Collection is our top Luxury anti-ageing Collection featuring 3 Plant Stem Cells. These stem cells repair, renew and refine your skin; pairing plant stem cells with innovative and advanced delivery systems, to guarantee maximum efficacy and visible results.
BLACK&WHITE C PERFECTION
BLACK&WHITES C Perfection Collection is antioxidant-rich with a total unique perfected blend of stabilised Vitamin C ( with BVOSC, an oil-soluble, highly stable form of Vitamin C which brightens and totally revitalises the skin.
BLACK&WHITE PEPTIDE & ADVANCED
BLACK&WHITES Peptide Collection aids in the correction of age concerns helps promote collagen and elastin, reducing inflammation and puffiness, evens skin tone and helps heal and repair,

BLACK&WHITE'S Advanced Collection (Youth Serum) Vitamin B3 containing Vitamin B3. Hyaluronic Acid keeps the skin hydrated and protected.
ANTI-AGEING PACKS
If you are on a mission to rejuvenate and hydrate your skin, our anti-aging collection has the formulations you need to improve elasticity, natural collagen production, and enhance your natural beauty. Lightening, and brightening your skin. Shop for individual items to target your areas of concern, or take a look at our introduction to BLACK&WHITE Anti-Ageing Pack with the essentials you need to overhaul your daily routine.
Kerry Barugh
Founder: BLACK&WHITE BEAUTY
BUY NOW
ALL ABOUT OUR ANTI AGEING PACK
BEST BENEFITS
CELLULAR LEVEL C PERFECTION
BLACK&WHITE'S formularist has created the ultimate in Vitamin C skincare.
The unparalleled powers of BV-OSC, a very potent yet gentle and stable form of VIT C enables your skin to glow and excel in vibrance.
Our Vitamin C Perfection Collection is carefully blended to energise and enchance your skin.
Full of Orange Stem Cells, our antioxidant-rich blends scavenge free radicals, whilst lightening and magically evening out your skin tone.
Best Benefits
CELLULAR LEVEL PEPTIDE PERFECTION
With the ability to undermine collagen breakdown and with the unique ability to plump and smooth,
BLACK&WHITE'S Peptide Perfection Collection fills fine lines and wrinkles from within the skin. Our Peptide Collection is an incredible advancement in skincare formulated specially for us in unique, potent blends.
BLACK&WHITE'S Peptide Perfection Collection prevents and overpowers the ageing process.
It not only rebuilds collagen and elastin, the chain effect is plumping and firming of the skin with miraculous advances in age management.
BEST BENEFITS
CELLULAR LEVEL ADVANCED PERFECTION
BLACK&WHITE'S Advanced Perfection Collection is a must for everyone to extend their personal skincare regime.
BLACK&WHITE'S Advanced Perfection Collection is specially crafted as an addition to enhance your personal home care regime when your skin needs that extra boost and provides a little bit extra.
Ideal for those seeking a little more hydration, exfoliation or cleansing - this collection will help bring your skin to the next level.
BEST BENEFITS
CELLULAR LEVEL ELITE PERFETION
BLACK&WHITE'S formularist is a creator of many good things and while all the brilliant discoveries he has made as a leader in plant stem cell technology are featured across all of our Perfection Collections, our Elite Perfection Stem Cell 3D Collection presents the most transforming formulations.
These products have been carefully crafted to renew, repair and refine the skin with the intensity of pure luxury and fine ingredients.
BLACK&WHITE'S Elite Perfection Stem Cell 3D Collection is exactly what it states. This plant stem cell technology transforms and lifts, tones, brightens, plumps and rejuvenates the skin with a lavish intensity from head to toe.
TESTIMONIAL
WHAT OUR CUSTOMERS SAY ?
As a professional athlete in harsh weather conditions and travelling with training and competing my skin needs hydration, and protection from the elements. I've noticed a significant improvement in my skin since I started using the BLACK&WHITE Beauty Cellular Level Skincare and I especially love how firm and fresh my skin feels straight after I have used it. I travel a lot so having healthy, resilient skin is important to me.
Anja
Professional Skier
Kerry really cares about your beauty or skin issues and comes up with amazing solutions to take care of you with her wonderful range of products. She has the ability to make you feel like you are such a special client to her, and she never rushes her time. Kerry has put her soul into formulating products of the highest standard at concentration levels that really achieve noticeable results for her clients skin.
Caro
Client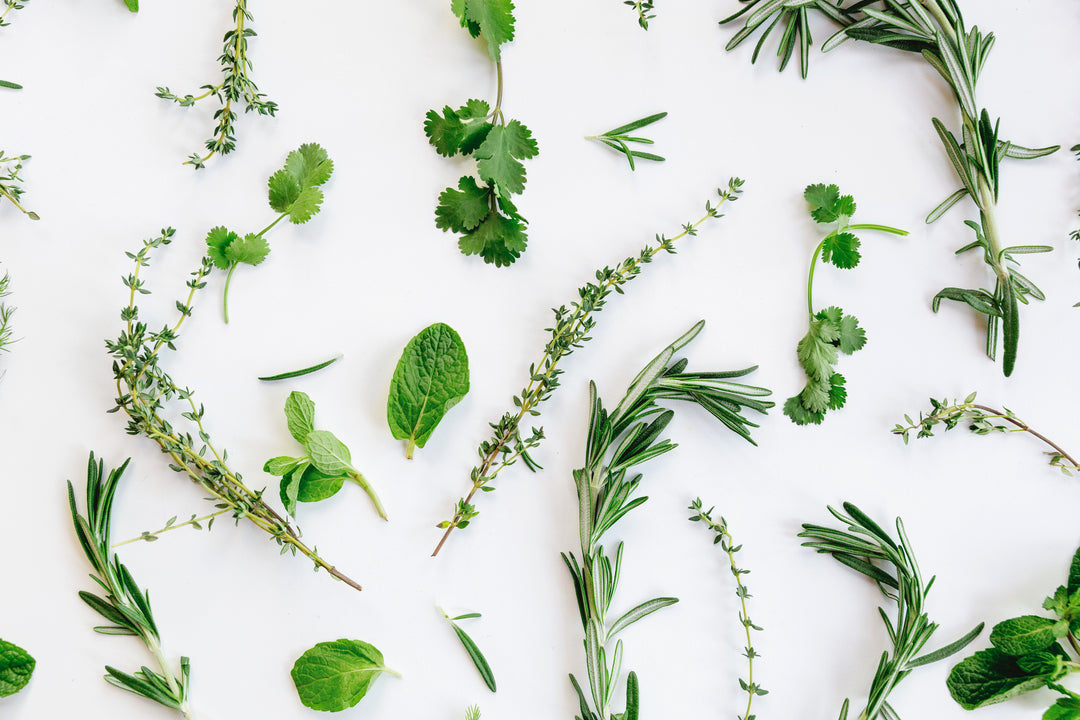 ANSWER FOR
FREQUENTLY ASKED QUESTIONS
1. What ingredients are used that help my skin fight the natural process of ageing?

Some of our key ingrdients include Vitamin B5, Hylironic Acid, Vitamin B3, Vitamin A, Vitamin C, Antioxidants, Plant Stem Cells, Peptides & Botanicals.

2. How is BLACK&WHITE Skincare so effective?

BLACK&WHITE has a unique blend of natural ingredients carefully blended together. Our formularist has been able to blend Plant Stem Cells Peptides and Antioxidants together to work synergistically together, creating one of the best active ingredient delivery systems, that is both safe and effective for all skin types.

3. Where is BLACK&WHITE Skincare & Makeup Made?

Our Cellular level Skincare is made in San Francisco, Californa. We chose our formularist who is a world renowed chemist, and known for his world leading skincare formulations.

Most of our makeup comes from New York, the leading city in cosmetics today, with a total focus on ingredients and purpose.