BEST SOLUTION
IS IT RIGHT FOR YOU?
Gentle everyday skincare routine

Fights Pigmentation by supressing melanin production

Lightening and brightening fading pigmentation
BLACK&WHITE BRIGHT PERFECTION
BLACK&WHITE'S Bright Perfection Collection favour's everyday use. With active effective ingredients such as Chromabright™ and BV-OSC help to fade pigmentation and suppress melanin for an even skin tone. Our non-hydroquinone/ non AHA cream uses Liquorice Root Extract and soothing antioxidants to effectively nourish the skin for a bright skin tone. Safe for sensitised skin. Brightening Kojic Acid and the transforming nature of retinol minimises pigmentation for a more even skin tone. Cromabright™ technology, along with AHAs, and seven botanical brighteners which boost the skin's moisture levels.
BLACK&WHITE C PERFECTION
BLACK&WHITES C Perfection Collection is antioxidant-rich with a total unique perfected blend of stabilised Vitamin C - with BVOSC, an oil-soluble, highly stable form of Vitamin C which brightens and totally revitalises the skin.
BLACK&WHITE ADVANCED PERFECTION
BLACK&WHITE'S Advanced Perfection contains an incredible array of botanicals and vegetable extracts such as BLria Digitata Extract, Allantoin, Chamomilla Recutita (Matricaria) Flower Extract, Rosmarinus Officinalis (Rosemary) Leaf Extract, Aloe Barbadensis Leaf Juice Powder. Pumpkin Ferment Extra. Jasminum Ocinale (Jasmine) Flower Extract, Jasminum Ocinale (Jasmine) Oil, Adansonia Digitata Seed Oil, Borago Ocinalis Seed Oil, Rosa Canina Fruit Oil.
SENSITIVE SKINCARE PACKS
Wondering how to delicately manage your sensitive skin, while maintaining a youthful complexion and firm, healthy skin? Our Sensitive Skincare packs provide the essentials you need to improve your skin, without irritation or clogging your pores.
Kerry Barugh
Founder: BLACK&WHITE BEAUTY
BUY NOW
ALL ABOUT OUR LIGHTENING AND BRIGHTENING SKIN PACKS
Best Benefits
CELLULAR LEVEL BRIGHT PERFECTION
Bright Perfection Collection banishes dark spots, hyper-pigmentation and under eye dark circles.
BLACK&WHITE'S formulist has mindfully crafted our Bright Perfection Collection. With the powers of brightening botanicals and the latest technology in illuminating ingredients.
BLACK&WHITE'S Bright Perfection Collection is great for those with hyper-pigmentation, dark age spots and under eye circles.
BEST BENEFITS
CELLULAR LEVEL C PERFECTION
BLACK&WHITE'S formularist has created the ultimate in Vitamin C skincare.
The unparalleled powers of BV-OSC, a very potent, yet gentle and stable form of VIT C, enables your skin to glow and excel in vibrance.
Our Vitamin C Perfection Collection is carefully blended to energise and enchance your skin.
Full of Orange Stem Cells, our antioxidant-rich blends scavenge free radicals, whilst lightening and magically evening out your skin tone.
BEST BENEFITS
CELLULAR LEVEL ADVANCED PERFECTION
BLACK&WHITE'S Advanced Perfection Collection is a must for everyone to extend their personal skincare regime.
BLACK&WHITE'S Advanced Perfection Collection is specially crafted as an addition to enhance your personal home care regime; when your skin needs that extra boost, and provides a little bit extra.
Ideal for those seeking a little more hydration, exfoliation or cleansing - this collection will help bring your skin to the next level.
TESTIMONIAL
WHAT OUR CUSTOMERS SAY ?
As a professional athlete in harsh weather conditions and travelling with training and competing my skin needs hydration, and protection from the elements. I've noticed a significant improvement in my skin since I started using the BLACK&WHITE Beauty Cellular Level Skincare and I especially love how firm and fresh my skin feels straight after I have used it. I travel a lot so having healthy, resilient skin is important to me.
Anja
Professional Skier
Kerry really cares about your beauty or skin issues and comes up with amazing solutions to take care of you with her wonderful range of products. She has the ability to make you feel like you are such a special client to her, and she never rushes her time. Kerry has put her soul into formulating products of the highest standard at concentration levels that really achieve noticeable results for her clients skin.
Caro
Client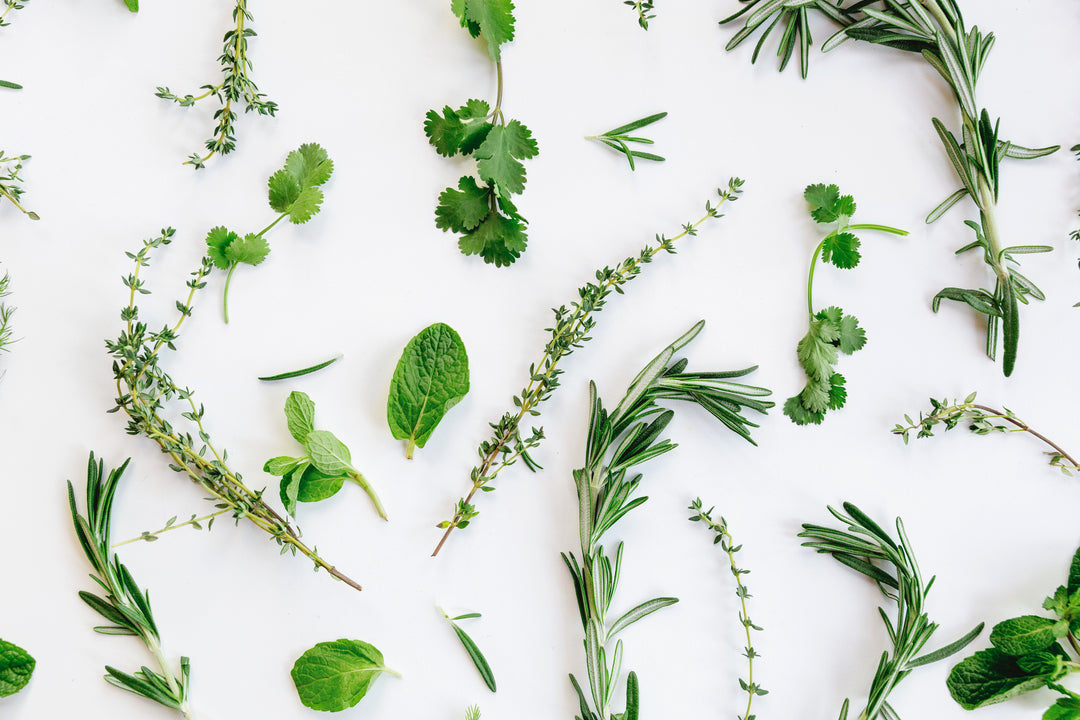 ANSWER FOR
FREQUENTLY ASKED QUESTIONS
1. How does B&W Skincare work?

Our three way delivery system is quite simply the balance of protection, strength and regeneration of the skin through the powerful combination of peptides, antioxidants and plant stem cells. By stabilizing these vital ingredients together in each product, we ensure the promise of a highly functioning skin; simultaneously addressing a variety of complex skin concerns at a Cellular Level.

2. How is BLACK&WHITE Skincare so effective?

BLACK&WHITE has a unique blend of natural ingredients carefully blended together. Our formularist has been able to blend Plant Stem Cells Peptides and Antioxidant together to work synegystlcy together to create one of the best active ingredient delivery systems that is both safe and effective for all skn type

3. Where is BLACK&WHITE Skincare & Makeup Made?

Our Cellular level Skincare is made in San Fransico, Californa USA. We chose our formularist, who is a world renowed chemist, and known for his world leading skincare formulations. Most of our Makeup comes from New York, the leading city is cosmetics today, with a complete focus on ingredients and purpose.